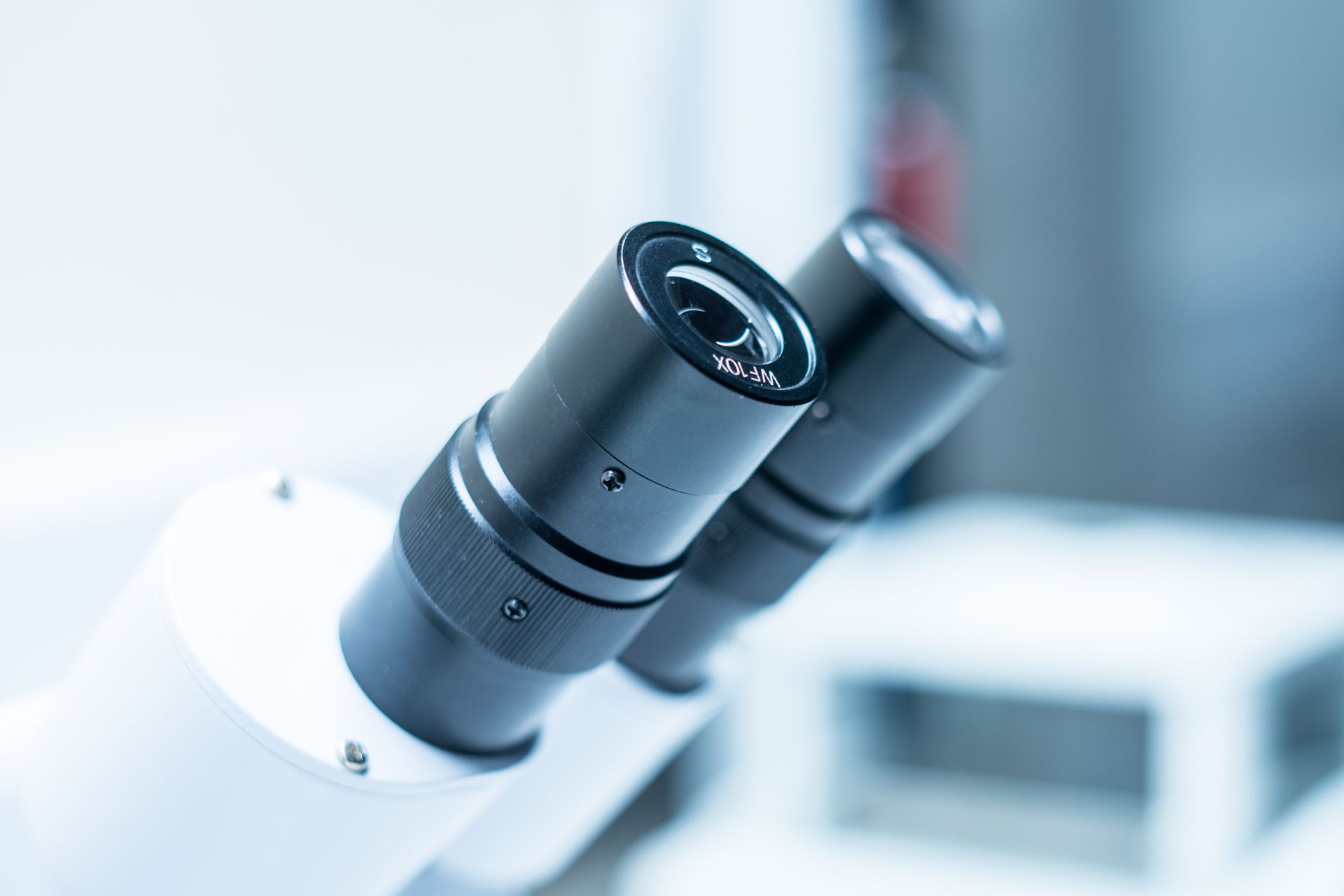 PRECISION BONDING'S UNIVERSE
KEOL is an industrial services company specializing in high precision bonding,the coating of electronic components and the distribution of materials for the assembly of materials. Take advantage of the expertise of industrial bonding professionals for the assembly and protection of your products.
Innovative solutions for bonding
It is because carrying out a precision assembly requires expertise that KEOL is positioned as a reference service provider for the bonding and coating of technical parts.
Bonding solutions by criterion
Choose your features to access the solutions that suit you
Our Latest Case Study
Quality commitments
KEOL, the specialist in bonding, coating and dosing for the industrial sector!
The world of precision bonding
For 20 years, KEOL Bonding Solution Solution offers high performance solutions for bonding assembly from materials in the field of industry.
With KEOL, the industrial the industrial benefit from tailor-made services for comprehensive care of their process of collage or coating.
What products does KEOL Solutions Collage offer?
As it develops, KEOL has acquired the skills and know-how in the design of bonding products and coating as well as solutions material in line with the expectations of industry players placing us as the essential partner in the world of innovation of precision bonding.
From now on, KEOL offers you a range of products and services divided into several categories:
Technical and universal adhesives
According to the characteristics of materials to assemble, the expected performance or the constraints imposed onglued supports, KEOL meet the expectations of industrial by a whole range of technical adhesives:
UV glue for its transparency, especially on glass and plastic supports,
methacrylate adhesives for the assembly of multiple supports,
polyurethane adhesives for coating applications,
epoxy adhesives for their very high resistance to thermal or climatic stresses
All these assembly solutions high-tech are offered by KEOL.
KEOL also manufactures universal adhesives: the cyanoacrylate glues for a fast setting which earned them to be acclaimed for industrial manufacturing at high speed, the hybrid adhesives used for jointing of parts, or the anaerobic glues for joining metals.
Coating, varnishing and encapsulation resins
Electronic circuits, ubiquitous today in industry, and more precisely their securing against external aggressions require a protection optimal conditions conferred on them by potting resins of KEOL.
It is to meet the quality requirements of various industrial applications that KEOL offers you:
adhesive silicone resin for perfect protection even in extreme temperature conditions up to 200 ° C,
epoxy resin for filling large volumes or protection against chemical agents,
the polyurethane resin allowing greater flexibility in pottings of small dimensions.
Bonding materials
Preparation of front surfaces collage or coating is essential for assembly optimal.
That is why KEOL, true to its innovative vision of industrial bonding process, designed a system of PLASMA STAR surface treatment to increase the bonding forces on difficult materials.
The increase in surface energy provides optimum adhesion of the substrates.
Complete dosing systems: with robots or digitized tables 3 or 4 axes equipped with glue delivery valves such as membrane valve or high precision volumetric valve or even electric piezo valves for contactless and needle-free dispensing.
The mixers planetary (for a perfect homogenization of liquids and materials of various viscosities) in order to prepare mixtures of glues and resins without bubbles.
The polymerization equipment such as our sunstroke lamps LEDs, UV ovens and our LED / UV multi-wave conveyors for optimal curing and polymerization of adhesives: all these solutions have been developed to meet the technical constraints of the different categories of industrial productions.
The collage manufacture as a subcontractor for our customers.
The customer sends us his parts and we proceed with the bonding operations according to his expectations to assemble the parts in the rules of the art by an innovative and professional bonding. We produce glued assemblies for you with perfect control of surface treatments, precise dosing materials for glues, then good polymerization of these with a control guaranteeing 100% quality.
The KEOLab test laboratory
the KEOLab is a laboratory for studies, tests and analyzes internal to KEOL for all your collage projects. Complete and unique solution for our customers, KEOLab allows you to check the feasibility of your project and our know-how allows us to secure the choice of bonding materials in order to validate the assembly processes.
We define the right couple glue and process : analysis of the supports to be glued then choice of the right glue with the definition of the gluing procedure and the industrial process linked to this glue.