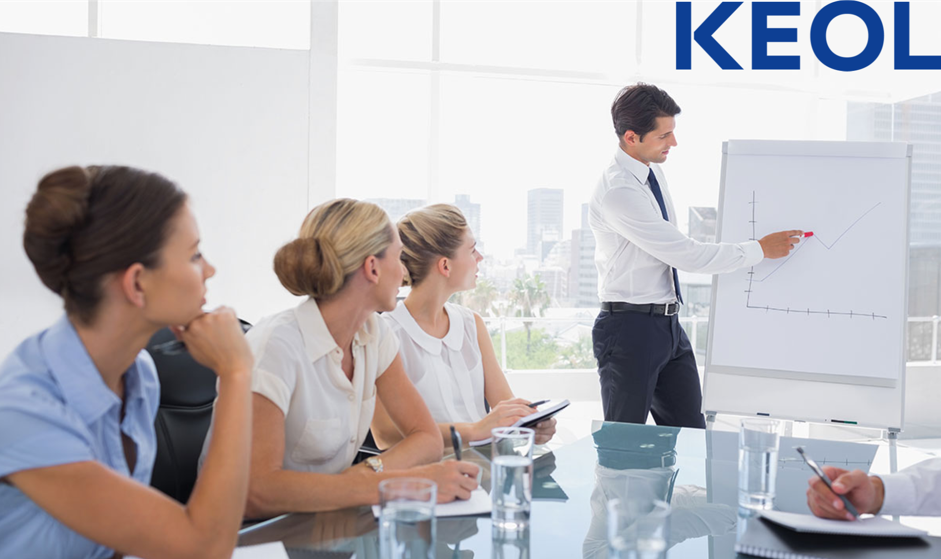 COMPANY
Since 2014, our mission has been to co-develop your assembly projects through laboratory tests in order to offer you bonding solutions adapted to the level of adhesives and glues chosen, as well as the means of implementation for the surface treatment, removal and polymerization.
Our vision is to become the major player in the "world of innovative precision bonding".
Our sectors
Some key dates
2014
Creation of KEOL
2017
Installation of a 700 m² workshop
2018
CIR & BPI accreditation - Creation of the white room
2019
Expansion of premises and obtaining Cosmetics Valley, INPI, CII & Pm'Up labels
2021
Creation of KEOLab with an R&D investment of 15% of turnover and obtaining the JEI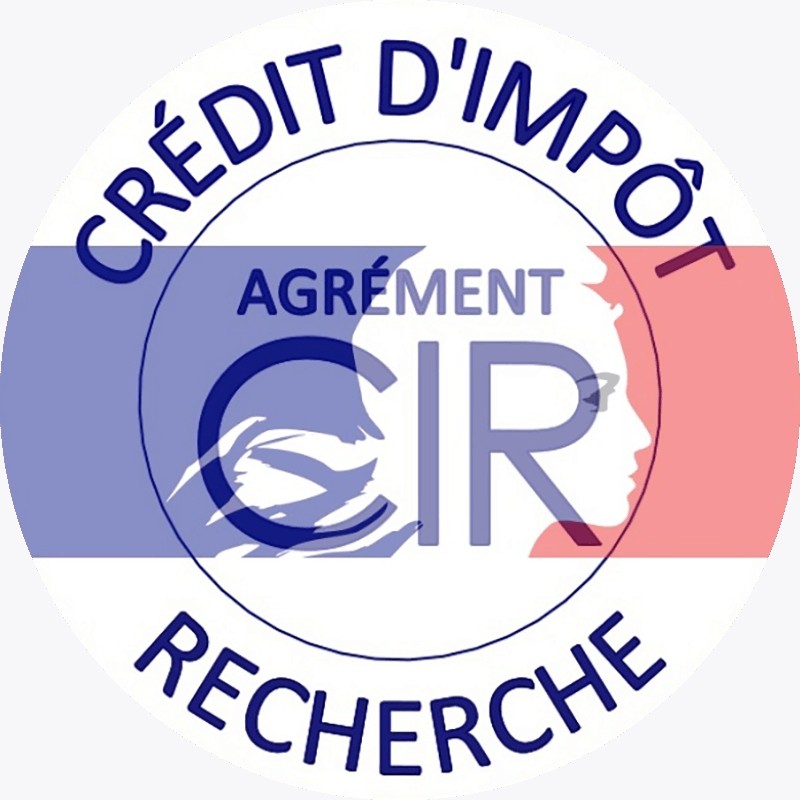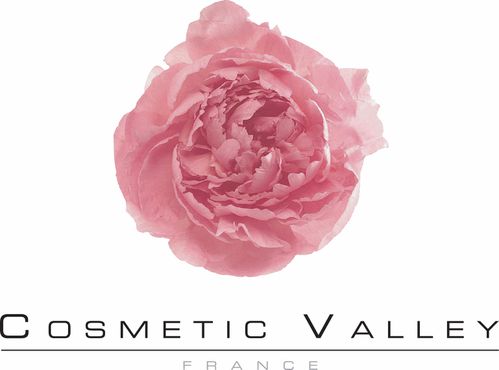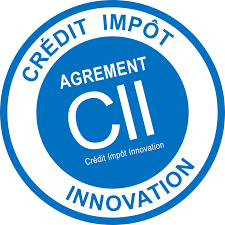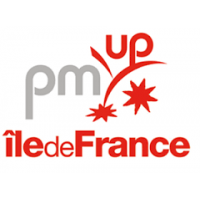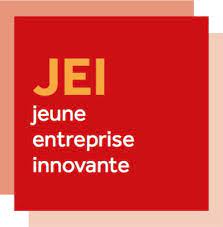 Our guiding principles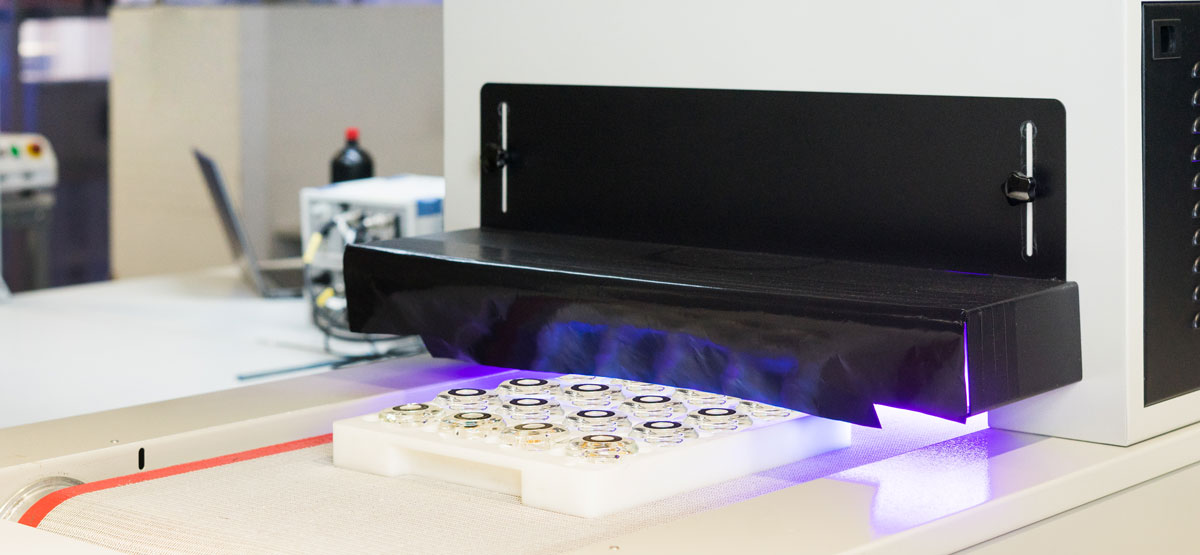 Delight our Customers with a turnkey solution: our n ° 1 priority! The deployment of an adapted technical solution is today as important as the products and the prices, tomorrow it will be decisive. The solutions are thought out by the customers, KEOL implements them.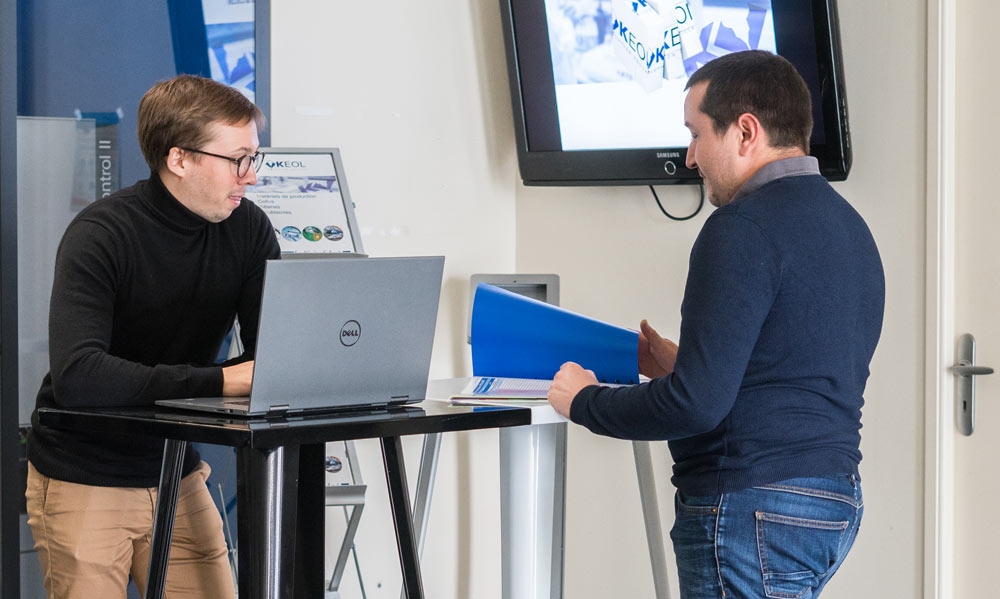 KEOL's DNA is to design, support and deploy our customers' bonding assembly solutions. Customer needs are at the center of our approach. Our teams support you, from the qualification of your project to the delivery of products or services, to allow you total satisfaction in terms of product quality and control or improvement of assembly processes by gluing.
"Efficient bonding subcontracting service!" We entrusted the gluing of LED screens to KEOL, which was able to respond quickly to the constraints of production of this type of assembly (waterproofing, anti-reflection of the glass, impact resistance, etc.) "
Patrick F., Production Manager, LIMITED COMPANY
KEOL quality policy
The culture of listening to customers is part of the culture of all employees: we deploy the expressed needs of our customers everywhere, we master each step of the assembly process, we support our customers in the success of their projects, we decide and always prioritize from the customer's point of view.
Listen client
We innovate and deliver a non-negotiable "premium" quality throughout the process, from the expression of the need, its qualification in our laboratory, its manufacture, its deployment to our customers, its delivery and up to sales and services. : throughout their journey, we favor a close, personalized and relevant experience to meet the needs of our customers.
Quality of the offer
We carry out the appropriate studies to respond as accurately to our customers and we transform their ideas into actions to give substance to their projects. The in-depth study of projects and the taking into account of the imperatives of quality, costs and deadlines allow us to anticipate customer faults, prevent customer complaints and improve their satisfaction. Customer satisfaction is at the heart of the company's business and is shared between all of the company's departments.
Expertise
Each project is unique and requires a tailor-made response. The diversity of our clients' projects constitutes a source of knowledge that strengthens our expertise every day.
We train our teams throughout their journey. Our constantly evolving knowledge of products and materials gives our employees control over their activity, which enables our customers to be optimally satisfied.
Skills and talents
We monitor and analyze the satisfaction of our customers with each delivery to adapt our technical and commercial processes and improve their satisfaction. Customer satisfaction is a key advantage within our industry.
Satisfaction and growth
This policy is supported by a robust quality management system, which we are constantly improving, a system based on efficient processes and tools. We deploy this policy throughout KEOL and translate guiding principles into operational objectives in all our departments.
Quality management