Glass collage, service included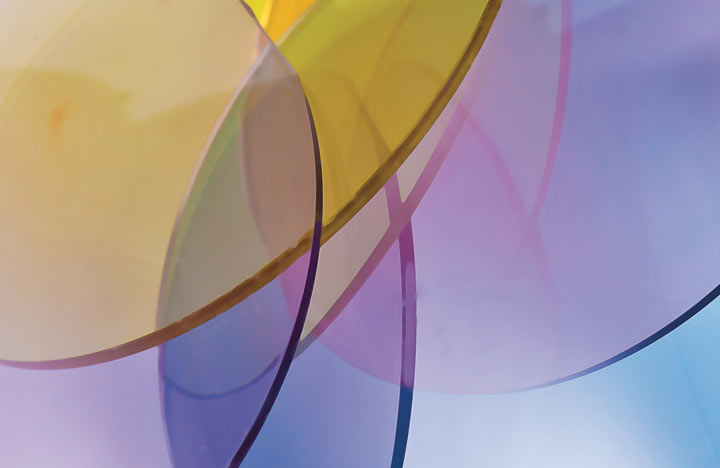 Description of the client case
Performance glass bonding, sub-treatment key in main, all-inclusive service on a tray!
KEOL intervenes from A to Z for your glass-glass, glass-metal and glass-plastic assemblies, offering a complete service from the surface treatment before gluing to the delivery of the bonded parts.
Details of the collage performance
Definition of the adhesive specifications.
Surface treatment before bonding.
UV polymerization of the assembly.
Delivery on site of bonded parts.